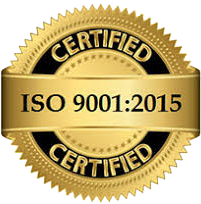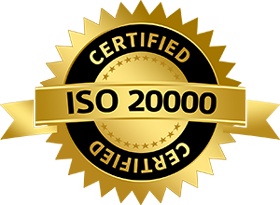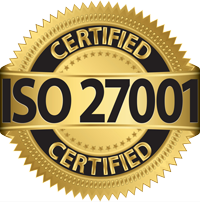 Our Mission:
"To provide best-in-class business solutions to clients that are looking for digital transformation,
process automation, and technology cost optimization by leveraging our technology talent"

Our Vision:
"To be the most prestigious technology solution provider and partner of choice for innovative
technologies implementation, process automation and outsourcing for corporations around the globe."
Corporate Values

Customer Centricity

Value Creation

Nurturing People

Innovation

Integrity

Social Responsibility
What We Do

We Consult
From strategy to full-scale implementation, RapidData IT Consulting team will help you determine how
to execute your IT, workforce or application and infrastructure transformation.

We Engineer
We engineer, design, research and develop software, ranging from enterprise applications to
multi-cloud transformations, giving attention to user experiences, analytics, workforce
collaboration and business resiliency.

We Train
We train our workforce in real world technologies, spark innovation with small, cross-functional
teams to help achieve real business outcomes and deploy them in global projects.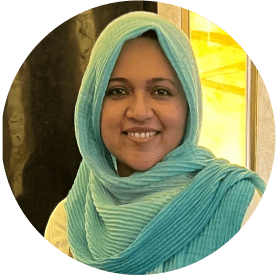 Aysha Begum
Managing Director
---
Great things in business are never done by
one person; they're done by a team of people.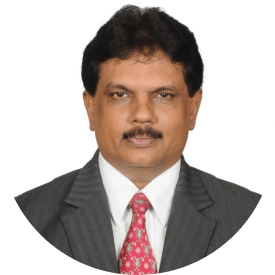 Joseph Arumainathan
Global Sales Manager
---
I'm a greater believer in luck, and I find
the harder I work, the more I have of it.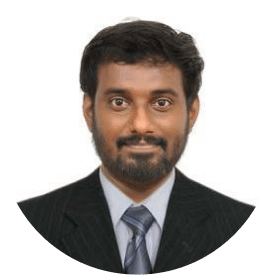 Selvaraj
Head-Human Resources
---
The way to achieve your own success is
to be willing to help somebody else get it first.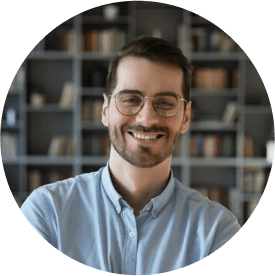 Ramesh
Finance & Accounts Manager
---
Coming together is a beginning, staying
together is progress, and working together is success.