About us
Looking for the
Best IT Solution
Partner?
RapidData Technologies is a leading system Integrator with many years of expertise in implementing solutions to various corporations across the world. We help our clients to fully digitize their operations, improve their KPIs and massively optimize their operational cost. We are ISO 9001:2015, ISO 20000:2011, and ISO 27001:2013 certified company.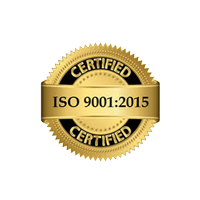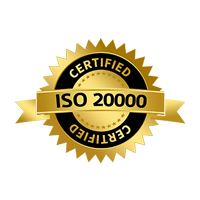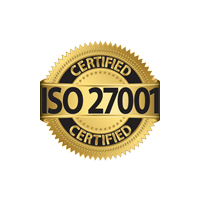 Our Expertise Across Segments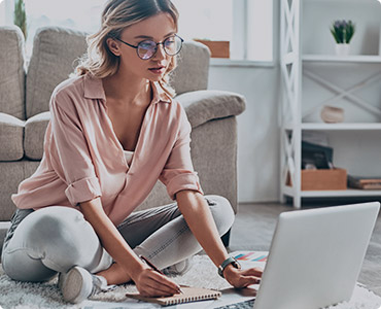 insurance
RapidData's deep expertise in the Insurance industry can show you how to deliver solutions that are transforming the Insurance industry in the modern age.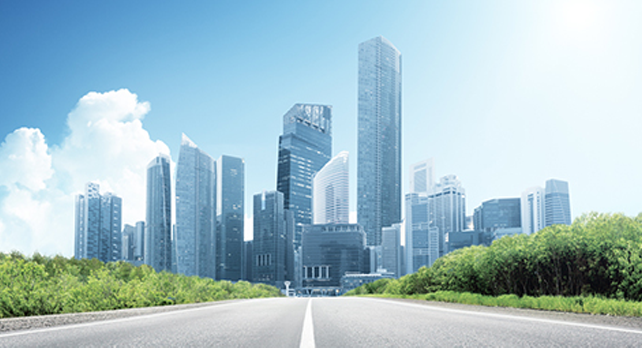 Energy and Environment
We work across all the major geographies, which equips us with the expertise to understand all the underlying drivers in this market sector.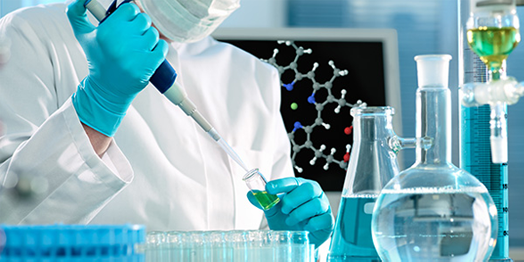 Health and Life Sciences
We have successfully executed multiple projects for the Healthcare sector to add business value by reducing operational expense, improving customer experience and boosting performance.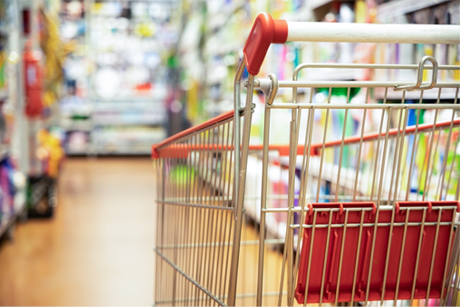 FMCG and Retail
We have designed repeatable growth models and innovation pipelines that generate new products with higher potential and lower risks of failure.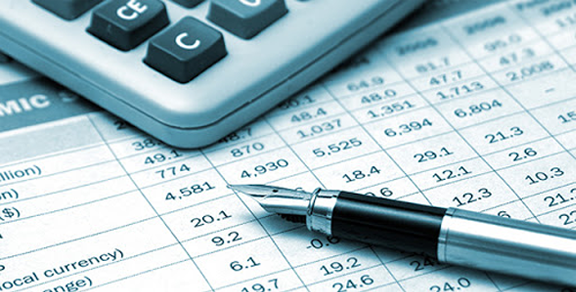 Banking and Financial Services
We have delivered IT solutions for large financial institutions across the globe to execute mission critical projects.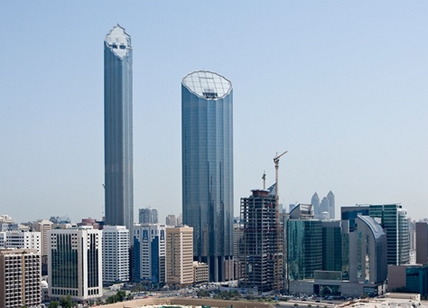 Government and related entities
We are trusted partners for large government entities across the globe to execute multi-million dollar projects.
Doing the right thing, at the right time.
100 %
Satisfied customers
Testimonials
What People
Say About
RapidData
Debbie Clark
Chief Digital Officer (CDO)
CEO of retail company based in Boston.
Working with RapidData to develop and support our critical big data platform is critical for our operations. They are incredibly responsive to solve production issues rapidly and they maintain our systems with regular enhancements for greater optimization. Our business would not be the same without them.
Donald Simpson
Chief Financial Officer
FL, USA based startup
Since 2018, rapiddata team have provided us with the highest level of service with great attention to detail. We always receive near-instant responses, which has been crucial to maintaining the flow of our business. rapiddata team pleasure to work with and they are an important part of our operations.
Alicia Patterson
Chief Technology Officer (CTO)
Fortune 50 company
RapidData Tech has not only prepared us for success today, but has also trained us to face and prevail over our big data challenges in the future.
Our Customers
Some of our customers & partners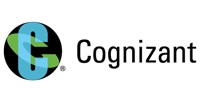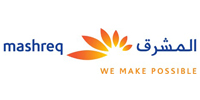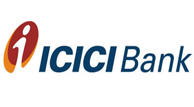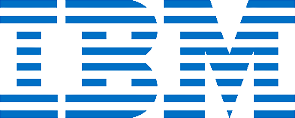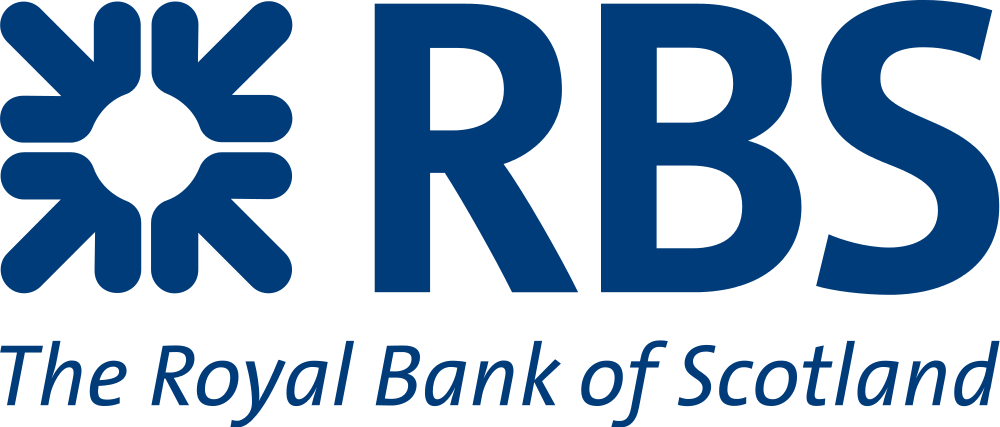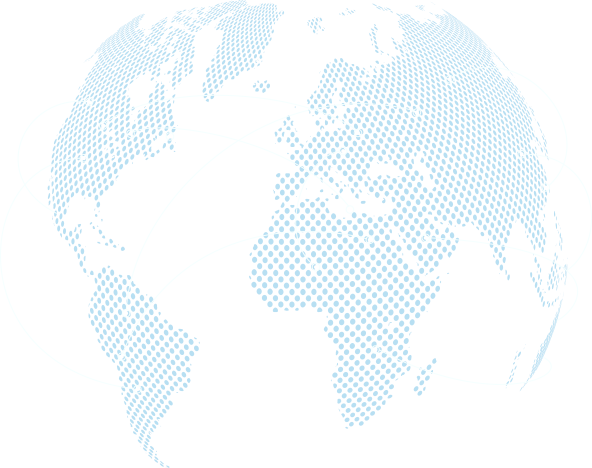 Are you worried about failing projects and delayed software delivery?
Request A Call Back
I would like to discuss