Artificial Intelligence
Unlock A World With Unlimited Possibilities
Artificial intelligence (AI) is not a single technology but a set of methods and tools with sub-domains applied to countless situations.
The application of artificial intelligence goes beyond "better" or "faster" processes. It inspires new ways of operating and growing a business.
AI has the potential to overcome the biggest challenges governments face and dramatically improve life for citizens.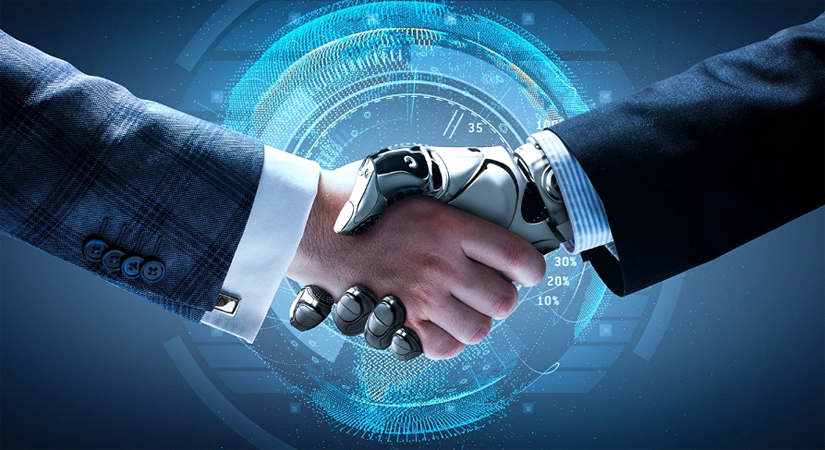 Why RapidData?
We at RapidData Technologies strive to bring together the best of human intelligence so that we can make the most of machine intelligence.
With our promise of speed, ease and cost optimization while simplifying complex processes and systems using AI, we help your business in attaining organizational transformation. RapidData helps in the application of AI to resolve real-life problems for businesses, and we do this in an inclusive and responsible way. By combining techniques and technologies to re-engineer and automate processes, we can achieve speed and efficiency while reducing errors and risk.
We harness artificial intelligence (AI), automation and predictive capabilities to streamline processes and navigate the future. We equip you with the big-picture insights and new thinking that allow you to act decisively in solving challenges, seizing opportunities and sparking innovative growth.
We help you:
Identify strategies and opportunities
Design systems that learn from data and experience to improve outcomes over time
Assess automation risks and controls and the impact on your people
Determine your reference architecture and prioritize processes
Enhance human experiences by designing systems that predict, sense, learn and move
Leverage robotic, intelligent and autonomous capabilities to transform operations through
automation
Deliver and implement Intelligent Systems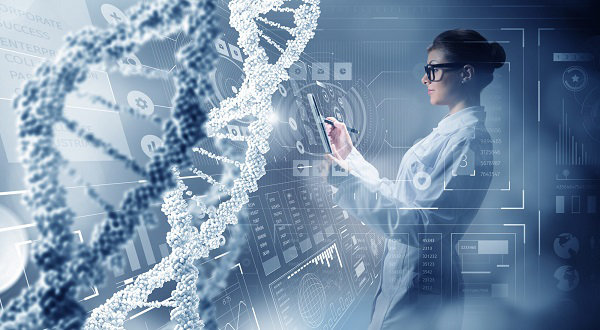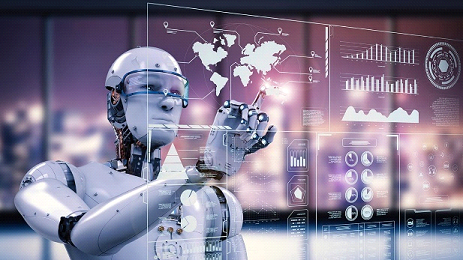 Rewriting the Future
of Industries
We offer the following benefits to our clients:
A 25% to 40% decrease in operational costs
Service completion that is three to five times faster than manual processing
Predictable output and quality, as machines consistently follow the same steps and algorithms
Reduced risk of human error — and therefore reduced financial, reputational and regulatory risk
Deployment that is measured in weeks, rather than months or years
Our AI Partners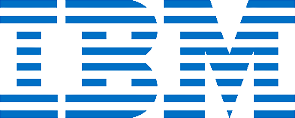 The RapidData Advantage – What We Offer

AI Consulting Services
Our team of experts will help you analyse the value and risks and in defining the capabilities needed for your organization to adopt and scale AI. We help you incorporate the intelligent and autonomous capabilities that will transform and innovate the way you operate and compete in this Transformative Age.

Analytics Consulting Services
We can help you apply analytics throughout your organization to grow, protect and optimize your business by harnessing the latest advanced technologies. We help you build the structures and processes that convert data into a strategic asset, aligning data capture and analytics within critical streams of the organization.

AI Solution Design & Architecture
We help you design and build innovative AI Solutions to accelerate operations and to increase your efficiency. With our core competency in deep learning, we provide full-stack solutions to customers. We help you analyse and reimagine how existing processes can be transformed to meet new digital customer expectations.

AI Outsourcing
We can help you significantly save your budget with our outsourcing option. Besides cost of accommodating team in-house, RapidData offers a lower price than most other AI outsourcing destinations in India and UAE.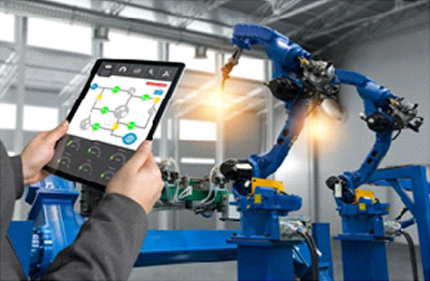 AI in Manufacturing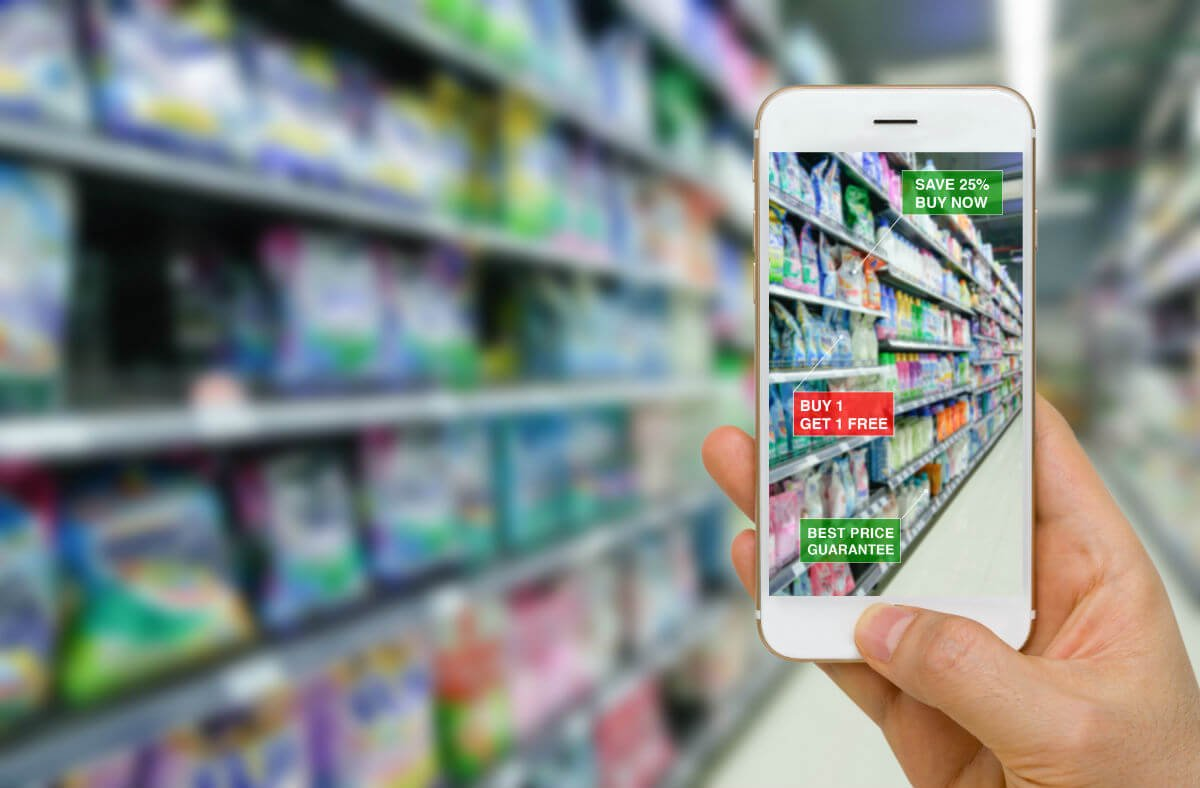 AI in Retail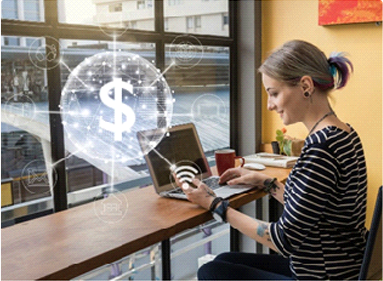 AI in Banking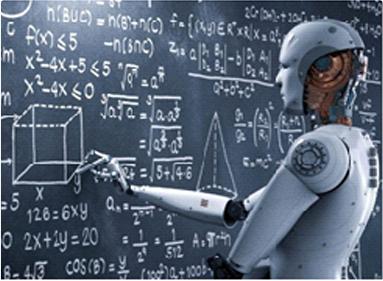 AI in Education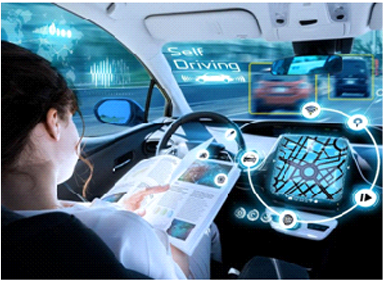 AI in Auto Industry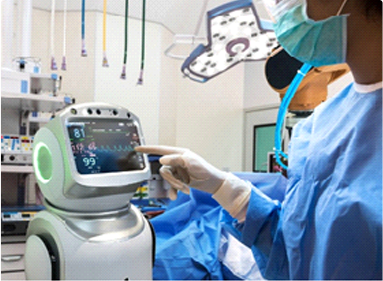 AI in Medicine
Request A Call Back
I would like to discuss