Big Data
Get Unmatched Data Intelligence
Big Data is used to describe the massive volume of both structured and unstructured data that is so large it is difficult to process using traditional techniques. As more and more of the world's information moves online and becomes digitized, this has added to the astounding increase in the amount of data that has become available for analysis.
Big Data is important not in terms of volume but in terms of what you do with the data and how you utilize it to make analysis in order to benefit your business and organisation. Big data when teamed up with Analytics help you determine root causes of failure in businesses, analyse sales trends based on analysing the customer buying history. It also helps to determine fraudulent behaviour and reduce risks that might affect the organisation.
Big Data technologies are very beneficial to the businesses in order to boost the efficiency and develop new data driven services.

Why RapidData?
RapidData is specialized in data science as a service, BI solutions, and data analytics consulting. We help enterprise companies to make better decisions on time by helping them in big data analytics and visualization.
We have a dedicated team of software engineers, big data developers, data scientists,
business analysts, and domain experts to help you resolve critical problems of your business with vital data.
RapidData provides a full range of big data services: consulting, implementation, support and managed analytics, to allow companies to get valuable insights out of their big data, analyze interconnected problems and find their root causes, as well as build reliable predictions. We will empower you to apply the data and your experience to continue functioning in your market, and will work with you to pave the way for your long-term growth.
RapidData Tech Stack and Expertise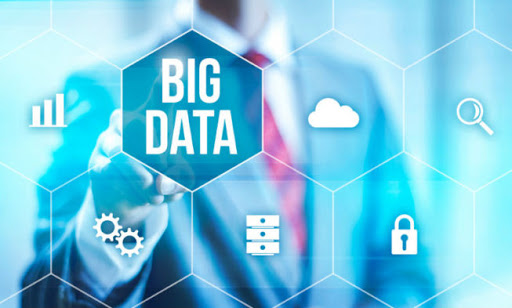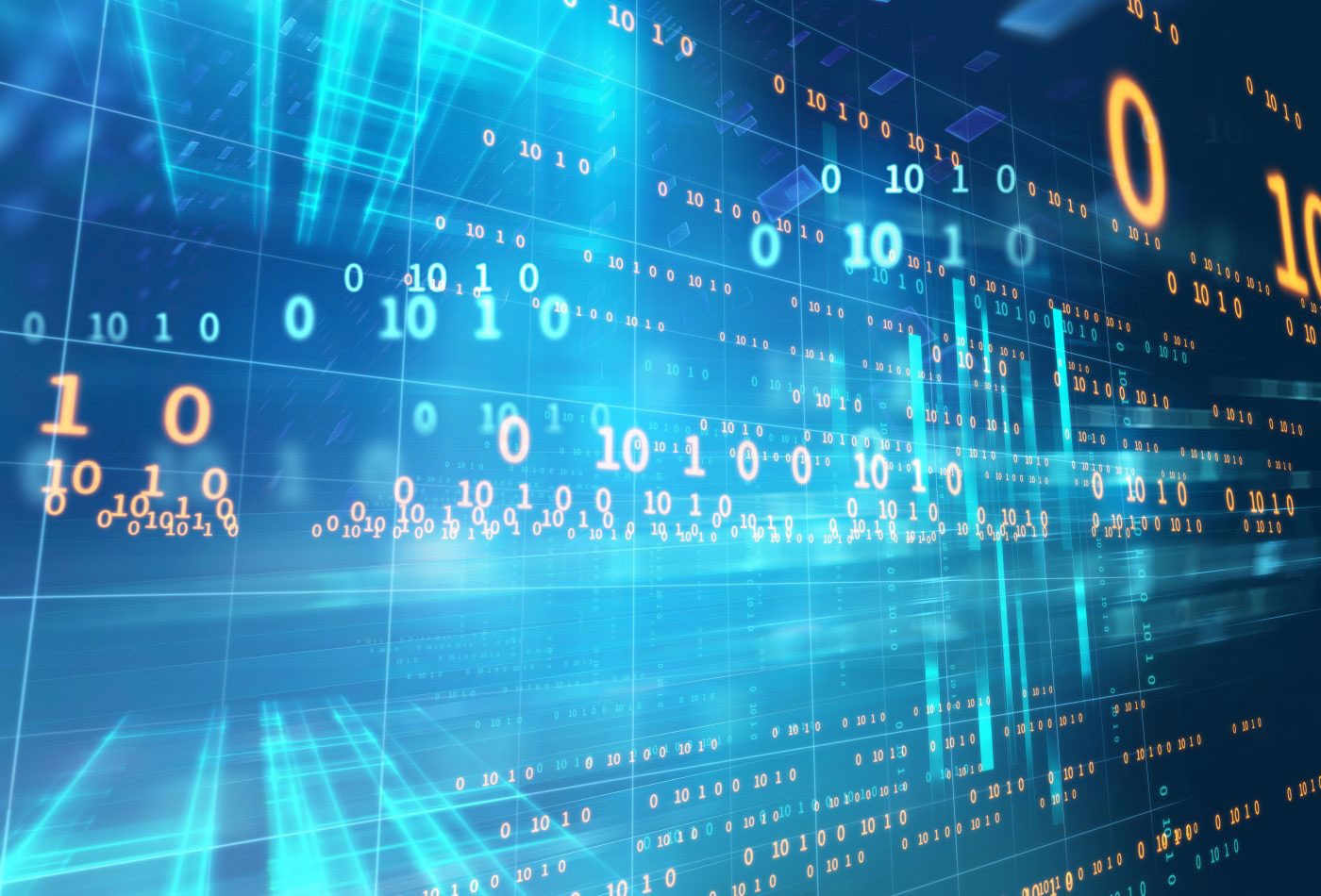 BIG DATA ANALYTICS
The RapidData Advantage – What We Offer
As any big data solution has the business and technological aspects intertwined, we always assign a project team consisting of both business analysts and technology consultants to render big data services. Our expert team allows you to find innovative ways to strategize and optimize operations while exploring new market possibilities

Big data consulting
Are you planning to implement a big data solution or completely revamp the existing one? We design cloud, on-premises, and hybrid solutions that convert your big data into actionable insights. We provide Big Data Implementation and Improvement consulting. If you aren't completely satisfied with your existing big data solution, we create your individual improvement roadmap.

Big data implementation
We deliver big data solutions that usually comprise the following architecture components: a data lake, a data warehouse, ETL processes, OLAP cubes, reports and dashboards. We set up data quality management and data security practices. We train and apply data science models, with its machine and deep learning algorithms, to let businesses enjoy the high accuracy of predictions.

Big data support
We provide the administration of your big data solution that includes such activities as updating software, adding new users, handling permissions, as well as data administration that includes but is not limited to data cleaning, backup and recovery. We also can conduct regular health checks to ensure that your big data solution is still secure, failure-resistant and highly performing. Besides, we can monitor your solution's performance to identify problems as early as possible (even before they occur) and troubleshoot them.

Big data analytics services
If you are looking for a reliable service provider to outsource your big data analytics, RapidData is your solution. We set up transparent collaboration based on KPIs, taking responsibility for the value of analytics insights that you get. We create and support the infrastructure for your big data solution, get your data extracted and cleaned, and train and tune machine learning models. We provide regular predefined and ad hoc reports which gives you business insights and continuously improve the solution, adjusting it to the changing needs of your business.
Benefits that we offer to our clients
Big Data services at RapidData Technologies are delivered with a single-minded objective – to harness the potential of big data to solve complex problems and discover insights that can help businesses meet their deliverables. We offer the following benefits to all our clients
Affordable rates
Complete data security
Reduced revenue leakages
Faster turnaround time
Multi-domain experience
Multiple delivery centers
Operational transparency
Team of experienced data scientists
Advanced tools & technologies for unbiased data insights
State-of-the-art infrastructure
Time-zone advantage
Work-flow and quality assurance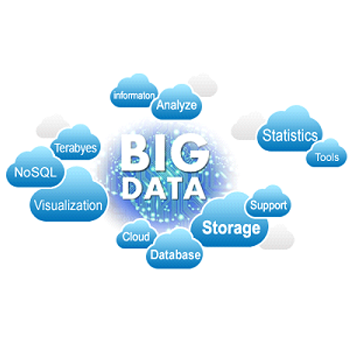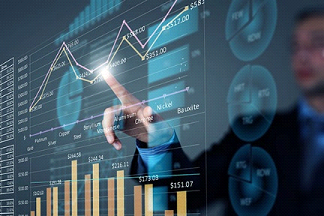 Business Data Analytics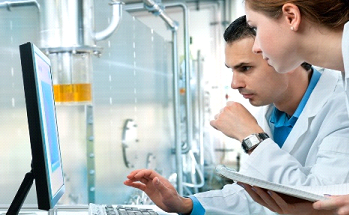 Big Data in Research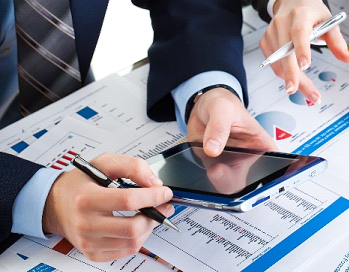 Banking Applications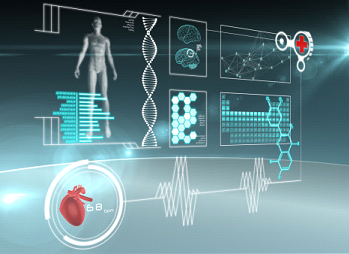 Medical Data Analytics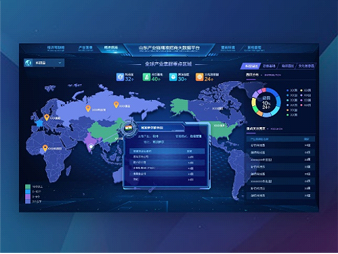 Global Data Prediction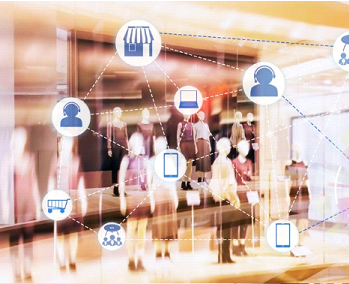 Big Data in Retail
Request A Call Back
I would like to discuss