Careers
Make that job yours
Why Choose RapidData
"Dream the grandest, most splendid vision possible you can achieve – because you become what you believe. If your dreams don't scare you, they are not BIG ENOUGH!"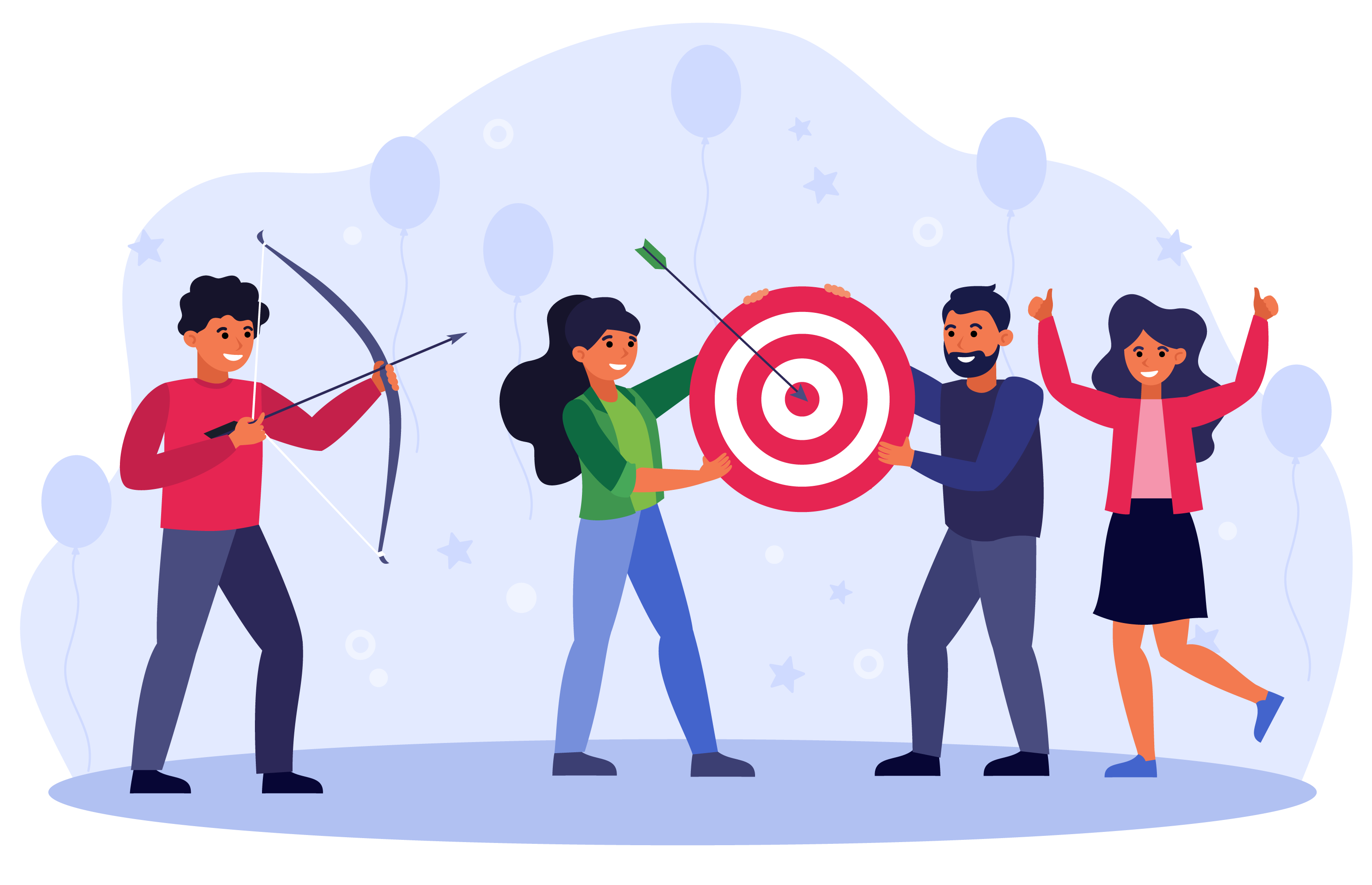 At RapidData, we dream the impossible and make it possible by our persistence and through our incredible team who never tire until they get the job done!
Are you a dreamer? Do you have the courage to pursue your dreams? Are you ready to take action?
Come join us! Work for someone who believes in YOU. Because we will invest in you and steer your career to reach the pinnacle of success.
Rapid Opportunities
| | | | |
| --- | --- | --- | --- |
| Arabic Maximo Functional Consultant-UAE | IBM Maximo Project Management, DotNet / Java / Product implementation, IBM Maximo EAM, Data Migration and ETL tools, Experience of AWS | 3-5 | ViewApply |
| IT Sales-UAE & India | IT sales, with a strong track record of meeting or exceeding sales targets/Leadership and team management skills/In-depth knowledge of IT products, services, and solutions/ Market trends and Customer needs. | 5+ | ViewApply |
Who we are
In today's fast paced world, the need of every business is Digital Transformation. We are digital transformation experts and deliver services to clients at a scale and speed that defies traditional ways of working. We ignite innovation through our highly industry experienced, client specific and integrated agile scrum teams.

What we do
RapidData is a next-generation global technology company that helps enterprises reimagine their businesses for the digital age. Our technology products, services, and engineering are based on a strong culture of invention and risk-taking, and a relentless focus on customer relationships. We serve leading enterprises across key industries, and offer an integrated portfolio of products, solutions and services built around Digital, IoT, Cloud, Automation, Analytics, Low Code Implementations, and Engineering Services, amongst others, to help enterprises reimagine their businesses for the digital age.
RapidData Benefits
Loads of growth opportunities
Campus Placement Drive (Freshers Batch 2020 – 2021)
Venue: SA Engineering college, Poonamallee, Avadi Road Veeraraghavapuram, Thiruverkadu, Tamil Nadu 600077
What makes RapidData a great place to work?
At RapidData, we believe that anything is possible if you truly believe and passionately work for it. This is how we grew from a small team of 3 to a big family of 250+ employees in a very short span of time. Today, the same entrepreneurial spirit continues to drive our culture of creativity, diversity and collaboration. We believe that together we can transform industries, grow economics and lift up societies.
RapidData offers a work environment that is full of energy, challenges and progressive ideas. We also have the ability to move people across our locations either as their place of residence or for visits. This offers global experiences. We continuously invest in up-skilling and re-skilling our workforce. A combination of growth prospects, and a great work culture makes RapidData an exhilarating place to be in.

Join us and accelerate your career with a robust learning & development portfolio!
Come Work With Us
Drop your resume