Cloud Migration
Powering Your Cloud Infrastructure
Cloud computing powers your infrastructure, applications, business softwares, helps ease out your IT process without being present at any physical location, helps in seamless collaborations between teams. Data can be accessed, managed & delivered securely to you as a service at any time and place economically with zero server storage and infrastructure setup costs.
Why RapidData?
RapidData provides the finest cloud computing services for your business software or applications that will give a boost to your business in many ways.
Our Cloud services help build an agile IT ecosystem with hybrid multi-cloud environments, security and network that you need globally. Our world-class Cloud Solution enables you to grow across the globe while improving productivity and efficiency, delivering seamless customer experience. Join hands with us to get the best consultation on cloud hosting and cloud computing. We provide cloud consultation on IBM, Kubernetes, Google Cloud, Azure, and AWS.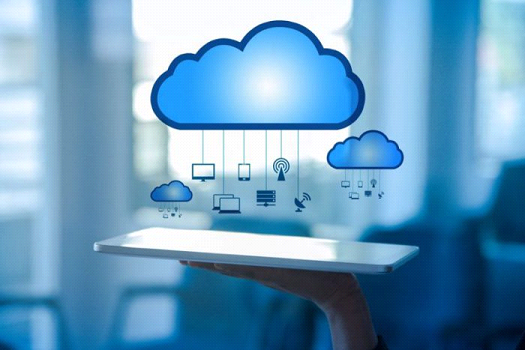 Cloud Computing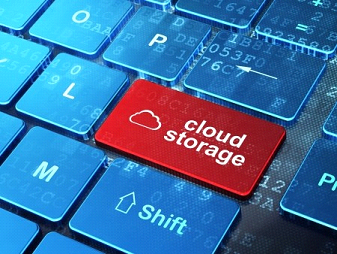 From developing a holistic strategy through implementing and managing robust cloud environments, we are dedicated to making sure you get the most out of cloud.
Our clients have witnessed major business improvements and recommend us for the following major reasons:
Choice of Cloud
Flexibility
Disaster Recovery
Automatic Software Updates
Increased Collaborations
Better Document Management
Increased Levels of Security
Proven Track Record
Scalable Services
Economical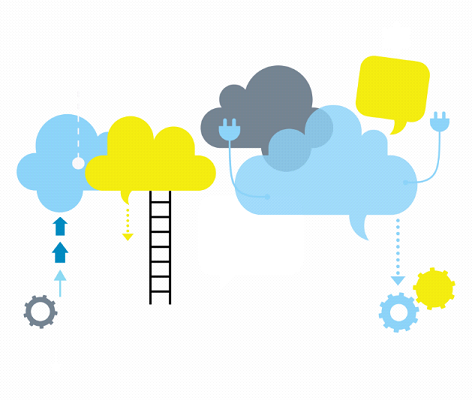 The RapidData Advantage – What We Offer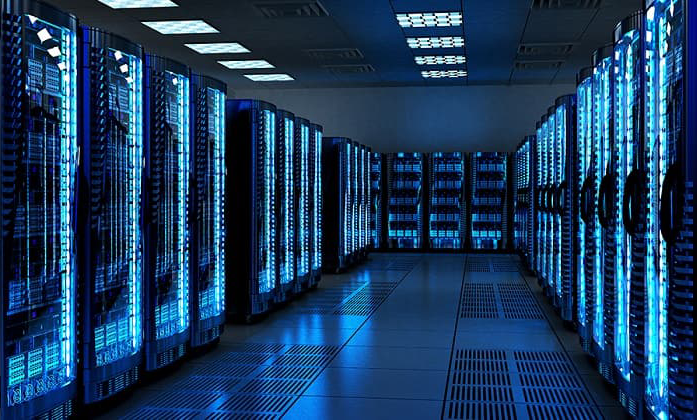 IBM Cloud Services
As official partners of IBM, we help optimize your digital transformation with access to the business, technology and industry expertise of IBM. IBM solutions integrate the latest technologies such as hybrid cloud models and cognitive computing and help you build a complete, security-rich solution that creates new value for your business.
Kubernetes
Leverage our deep expertise in container orchestration tools and end-to-end Kubernetes services to get the best out of your container ecosystem. Bring speed, scale, and security to your container-based applications and infrastructure.Learn more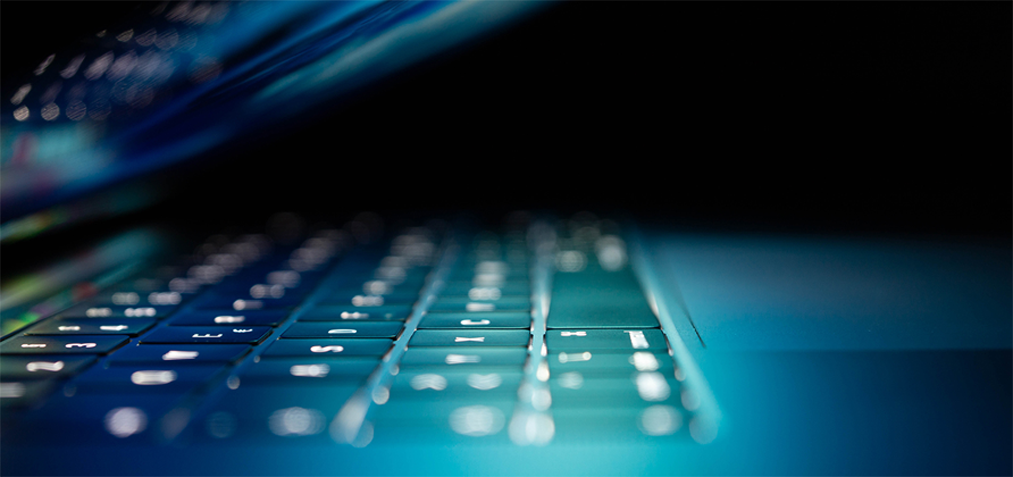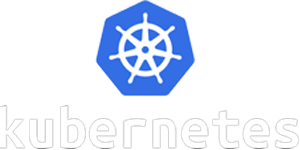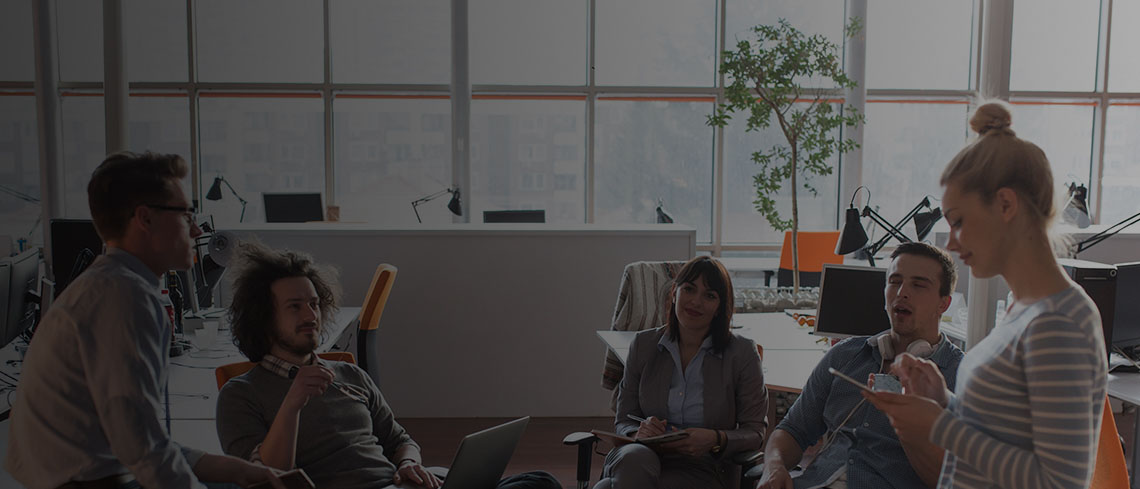 Microsoft Azure
Harness the full power of Microsoft Azure for your business with our industry-tailored solutions and dedicated team of Azure experts. We ensure that your cloud investments stay on-point and that your future digital needs are anticipated and met promptly.
Amazon Web Services (AWS)
AWS is one of the favorite platforms for mobile app and e-commerce cloud saving. Apart from providing world-class cloud services, Amazon Elastic Computing Cloud (EC2) is where the web applications and mobile applications are hosted. Use our cloud-native AWS expertise to drive the next level of breakthrough innovations and manage the complexities of your AWS architecture effortlessly, from migration to DevOps to extended cloud engineering services.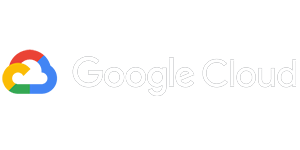 Google Cloud Engine (GEC)
Google Cloud Engine (GEC) offers high-end performance and affordable pricing. Google Cloud Services provide Virtual Machine for to your business that hosts your application and data. RapidData provides Google Cloud Experts who will help you transport your business to the cloud. We have a vast experience in hosting application on Google Cloud in areas like Media, Mobile Apps, Big Data, AI systems and Financial Services.
Request A Call Back
I would like to discuss