Data Science – The New Business Paradigm
Data Science is used to extract valuable business insights from client data to better understand their audience, forecast demand, reduce risks, prevent cost overruns, and much more. Data science aims to extract insight from data in different forms, both structured and unstructured. It's a multi-disciplinary field, including everything from applied mathematics to statistics and artificial intelligence to machine learning.
Today so many enterprises are using data science to unlock the value of Big Data with actionable insights to allow data-driven choices for products and services that decrease customer churn, improve customer satisfaction, optimize operations, re-define business strategies and grow profits.
Why does business need Data Science?
Track and Analys e customer interactions across all channels
Identify data points that truly matter
Create targeted and personalized customer experiences
Improvement of internal operation and efficiency
Understand business processes
Collect helpful market and customer data
Data Cleansing and Curation
Data Monetisation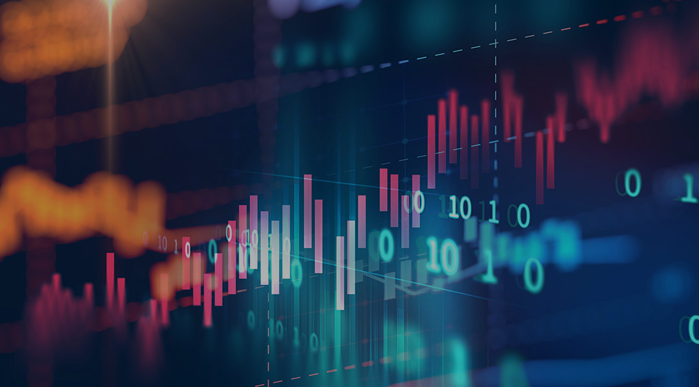 Data Analysis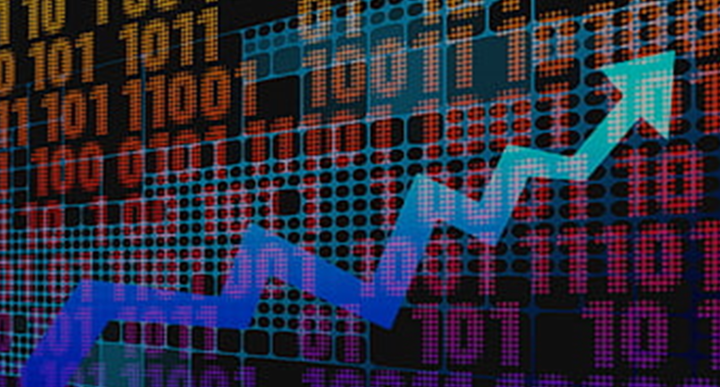 Data Prediction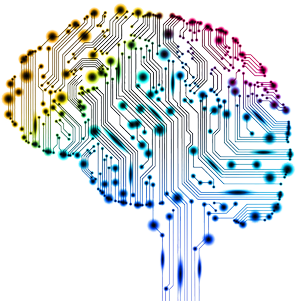 The RapidData Advantage
Transform your Business Decisions through Insightful Data Stories
We leverage the power of Data Science to build customized models that help our customers. RapidData delivers unique, path-breaking data science solutions and services to a global clientele. We offer the best data science consulting service that has real data preparation and modeling. Our data science solutions help you drive the business in a more predictive manner. We build cloud agnostic solutions and our expertise in AWS, GCP and Azure platforms help us leverage our models to a desirable scale.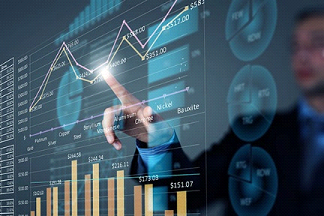 Business Data Analytics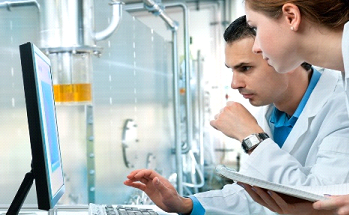 Big Data in Research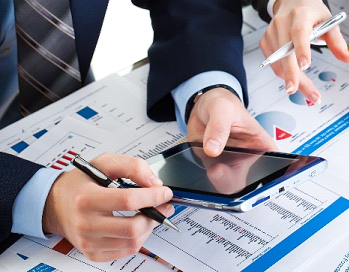 Banking Applications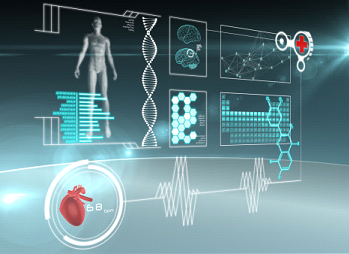 Medical Data Analytics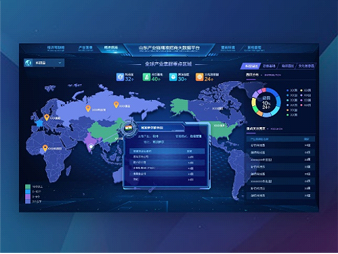 Global Data Prediction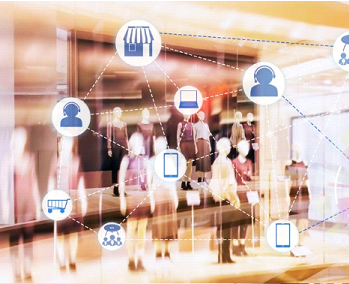 Big Data in Retail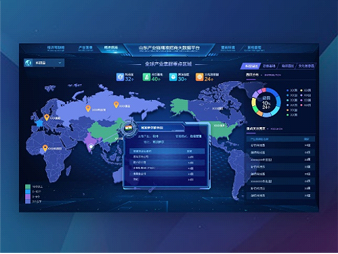 Global Data Prediction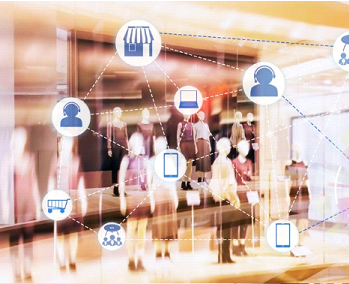 Big Data in Retail
Data Science Technologies We Use
Why RapidData?
Long years of outsourcing experience
Affordable rates
Complete data security
Faster turnaround time
Multi-domain experience
Multiple delivery centers
Operational transparency
Team of experienced data scientists
Advanced tools & technologies for unbiased data insights
State-of-the-art infrastructure
Time-zone advantage
Work-flow and quality assurance
Request A Call Back
I would like to discuss