Mendix
Transform your Business Landscape with the Right Implementations
Why Mendix?
Today's world is becoming more connected, collaborative and fast-paced at every turn. To win in this software driven world, companies need to build their businesses to be just as agile and tech-savvy Mendix Platform delivers a high productivity low-code platform to rapidly build applications at scale. The Mendix Platform is designed to accelerate enterprise app delivery across your entire application development lifecycle, from ideation to deployment and operations. Mendix enables you to implement both Agile and DevOps best practices. Through the platform's collaboration and visual development capabilities, Mendix enables a whole range of people with different backgrounds to be successful in building apps that deliver business value in a sustainable way.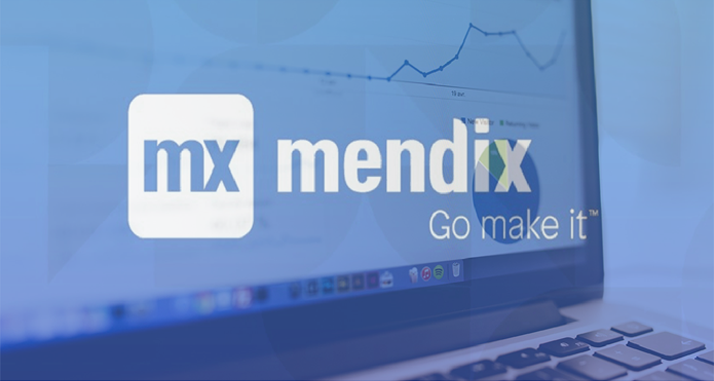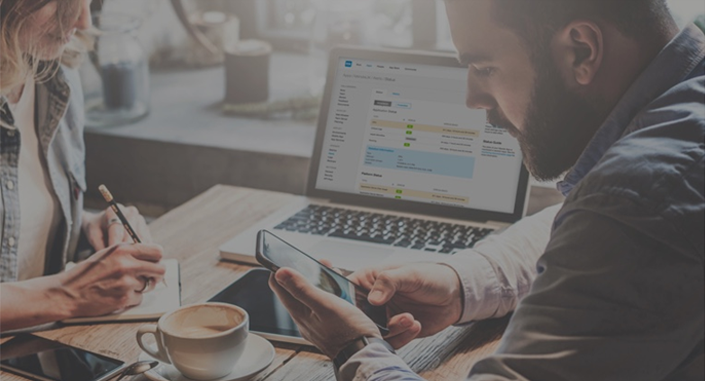 Be a Winner in a Software Driven World
Why RapidData?
We at RapidData firmly acknowledge Mendix's belief that software should not be something just for IT. Every company needs to become a software company to survive in a software-driven world. And we adopt Mendix's 3 core principles – Speed, Collaboration and Control to make this vision a reality. Our Mendix development process encourages developers, operations staff, and business teams to work together so that the organization can develop software more quickly, grow more responsive to user demand, and ultimately maximize revenue. In this approach, not only does the business team set the requirements, they also work directly with the development team. The development team is composed of business analysts and professional developers working alongside the business. Our RapidData engineers provide Mendix solutions to leverage the potential of RAD platform to automate your business processes in quick turn around time.
RapidData Mendix Practices

End-to-end low-code development experience.
RapidData's highly qualified Mendix team covers each step of the product development life cycle.

One-click deployment and continuous integration
We follow this approach which enables us to build agile processes, deploy as soon as a feature is ready, and detect and fix bugs faster.

10x faster time to market
RapidData team makes good use of thevisual model-driven development with lots of off-the-shelf building blocks and widgets, which allows us to build applications 10 times faster and with fewer resources compared to traditional software development.

Bridging IT and business
RapidData team uses visual development which allows business managers, analysts, and stakeholders to easily collaborate with our development teams and helps us build clear and understandable processes so all parties are happy with the result.

Cross-device app development
Our team uses native mobile features for building responsive applications that can run across multiple devices and can be deployed directly to multiple app stores.

Innovate faster than the competition
RapidData team has good knowledge and expertise to work with the pre-built connectors for IoT, machine learning, predictive analytics, and other disruptive technologies available in the Mendix platform. This makes RapidData an optimal choice to address all your needs of innovation-driven projects
RapidData offers the following benefits to the clients
Decreased Costs
Improved Agility
Experienced Developers
Higher Productivity
Better Customer Experience
Easy Communication
Change Easily
Faster Transformation
Effective Risk Management & Governance
Information Protection
Flexible Working Hours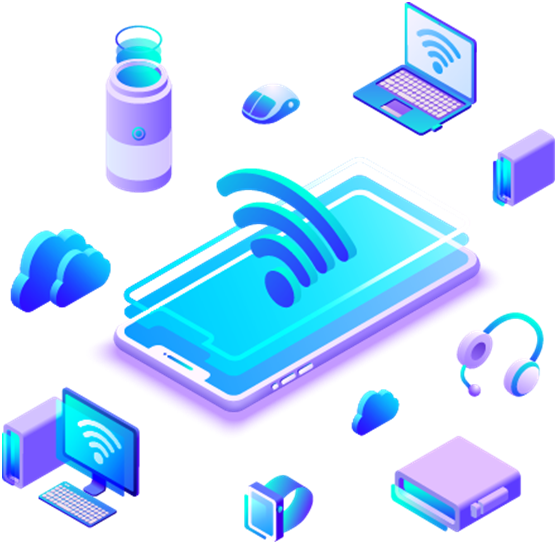 The RapidData Advantage – What We Offer

Experienced Mendix Developers
RapidData's highly qualified development team applies the best working practices with Mendix to deliver projects at the highest level. We always do our best to provide cutting-edge products to clients.

Mendix Training & Support
We offer tailored Mendix training that can be delivered to individuals or teams. Our programmes teach users how to apply best Mendix practices and principles to app development and include useful insights that enable trainees to become Mendix experts.

Mendix Development and Testing
With our highly specialised team of no- and low-code developers, we can design and develop superior quality bespoke solutions using Mendix.

Mendix Consultation
Let us analyse your Mendix setup and make recommendations for improving the way you implement the platform.
Mendix Outsourcing
You can significantly save your budget with outsourcing. Besides costs on accommodating team in-house, RapidData offers a lower price than most other outsourcing destinations in India and UAE.

Mendix Solution Design & Architecture
We can help you to refine your list of requirements and build a solution architecture that delivers the desired outputs.
Smart Simulations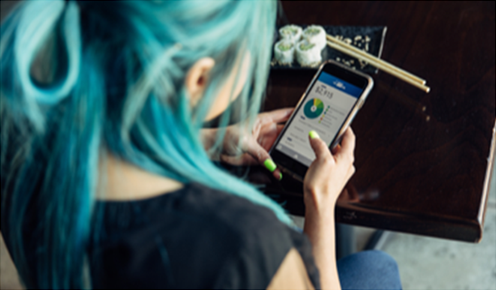 AI SMART Banking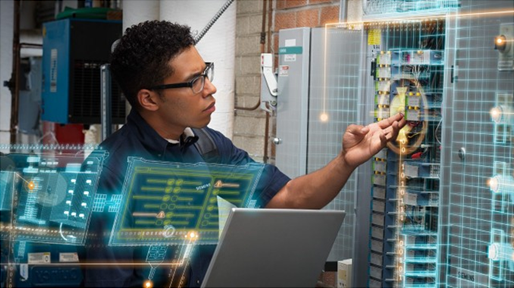 Smart Connected Buildings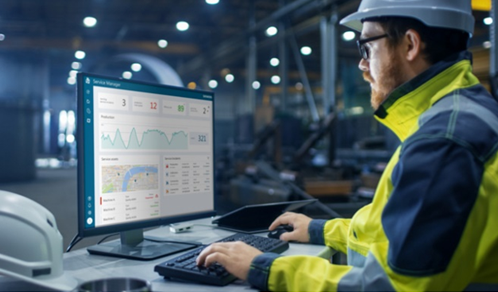 Service and Maintenance Management
AI Face Recognition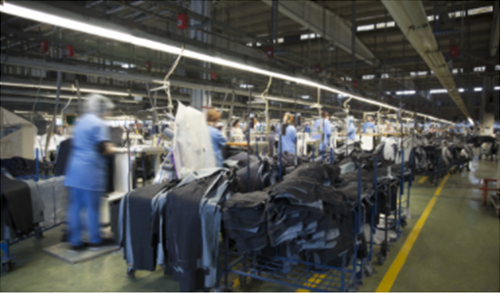 Intelligent Retail Manufacturing
Request A Call Back
I would like to discuss