Robotic Process Automation
Robotic Process Automation is a revolution in Business Process Automation. Most companies are turning to robotic process automation to eliminate tedious tasks, free corporate workers from repetitive tasks and focus on higher value work.RPA helps to streamline enterprise operations and reduce costs. Robotic Process Automation delivers direct profitability while improving accuracy across organizations and industries.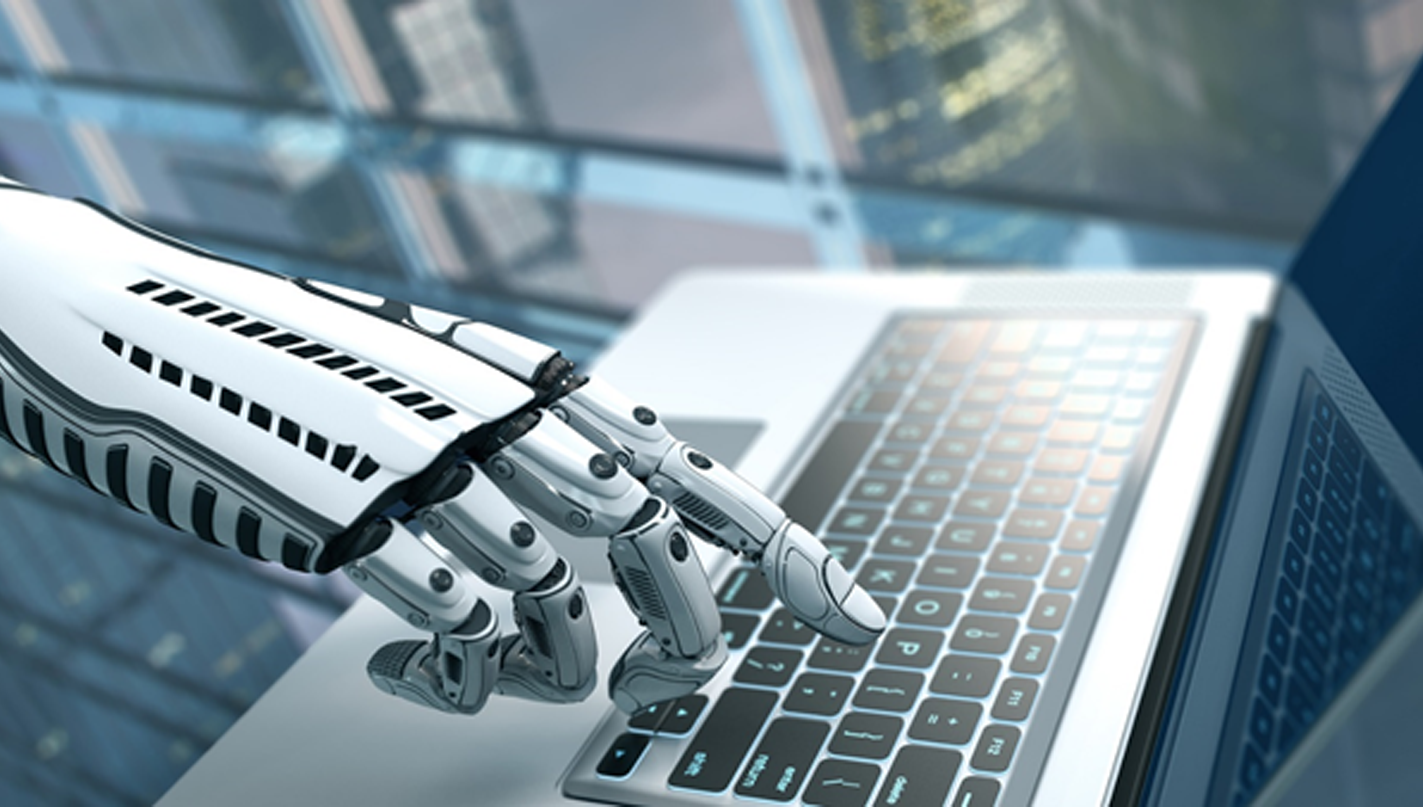 The RapidData Advantage
Using RPA tools, we can configure software, or a "robot," to capture and interpret applications for processing a transaction, manipulating data, triggering responses and communicating with other digital systems.RapidData team work with our RPA partners to augmenttraditional RPA capabilities with extra automation anduse it to address your immediate task-automation needs.We then layer on its additional capabilities to make your RPA bots smarter and even more agile. Rapiddata team of RPA experts will help to Optimize processes around software development lifecycles, including reducing turnaround and minimizing possible human error by delivering new automation. We help you with the right solution based on your organization needs
Rapid
Designed for smaller RPA deployments to orchestrate multiple bots and handle exceptions. You get the benefit of full RPA capabilities at a lower-cost entry point.
Enterprise
Built for larger RPA deployments where you get integrated process automation with workflow management, real-time decision-making and data capture capabilities.
Benefits of RPA
The benefits are immediately quantifiable and impact multiple areas, such as error reduction, increased compliance, and audit savings. RPA unlocks even greater return on investment by facilitating digital transformation, enabling incremental revenue opportunities, and freeing resources to focus on process improvements and value-added work.

Reduced Costs

Eliminating Human Error

Improved Compliance

High Scalability

Lower reliance on IT

Better Accuracy

Improved efficiency

Accelerate Time to Value
Our RPA Partners


RPA Solutions Across Industries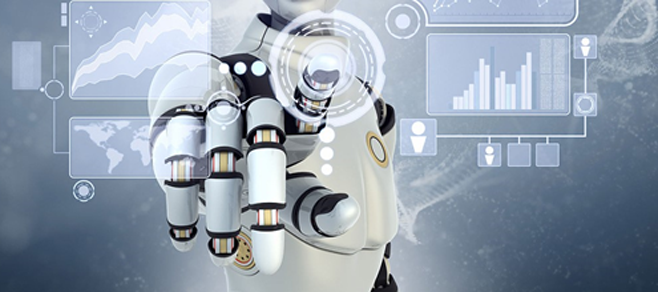 Financial Services
24X7 CUSTOMER FOCUS WITH RPA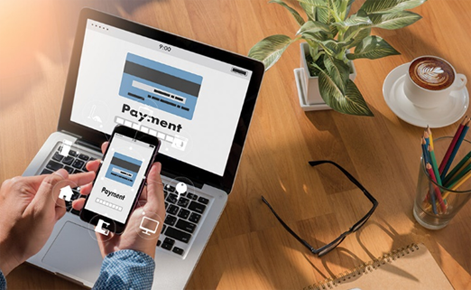 nsurance
DRIVE LOYALTY WITH RPA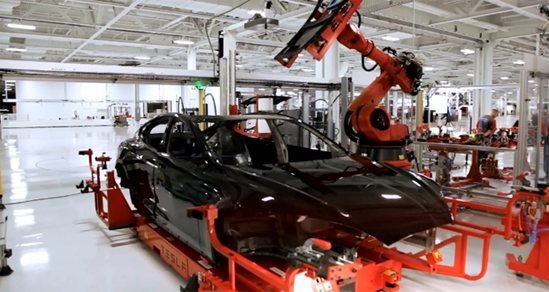 Manufacturing
STREAMLINE SUPPLY CHAIN MANAGEMENT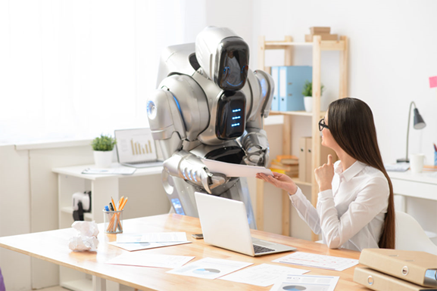 Public Sector
EVOLVED OPERATIONS FOR PUBLIC SERVICE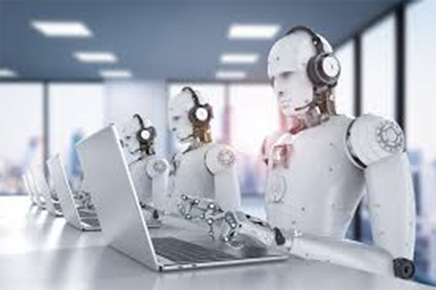 Telecom
AUTOMATE TO IMPROVE GLOBAL CONNECTIVITY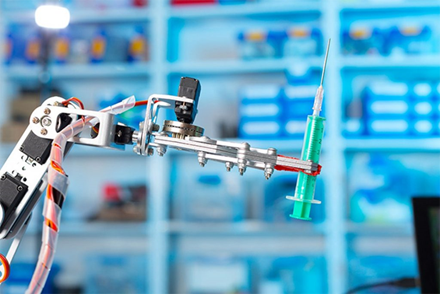 Healthcare
DIGITAL HEALTH: STRENGTHENED WITH RPA
Request A Call Back
I would like to discuss